We are first aid training specialists...
FA Training Services provide event cover nationwide and are experts in delivering sports injury and work placed first aid courses.
Working with the very best
We provide specialist first aid training to some of the best local and national football clubs, councils and organisations.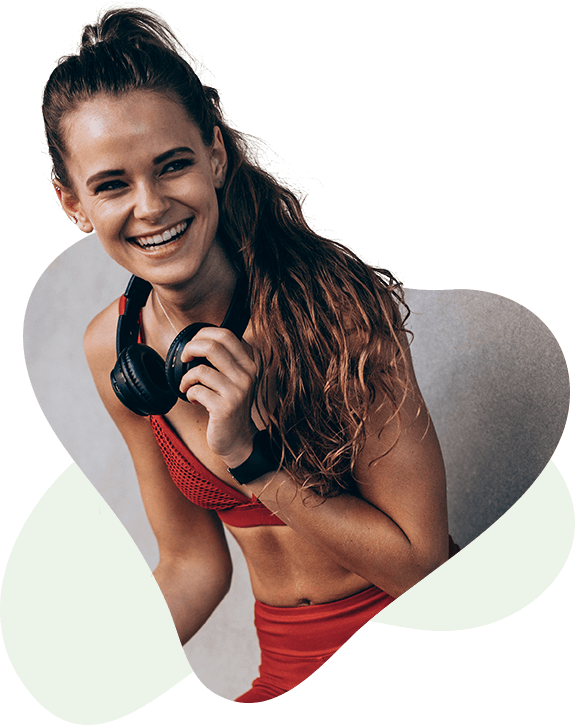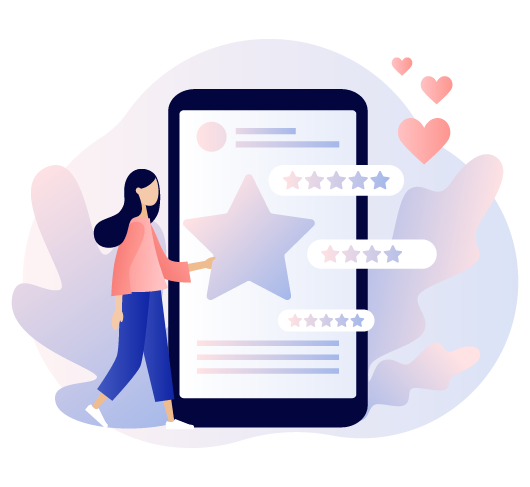 Engaging, supportive and professional
We have used FA Training Services for a number of years. Adaptable by providing training for our staff at locations and times suitable to our business to minimise the impact on our services. Engaging, supportive and professional. Excellent training provider on our doorstep.
Latest news and industry insights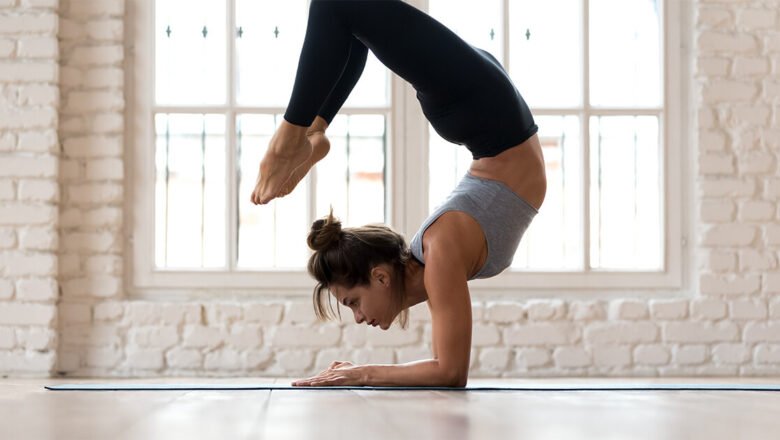 16/11/2021
Lorem ipsum dolor sit amet, consectetuer adipiscing elit. Phasellus hendrerit. Pellentesque aliquet nibh nec urna.…